Venue Map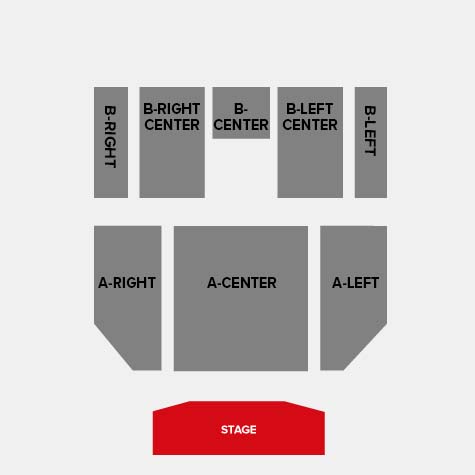 Search for Tickets
Luis Fonsi Vida World Tour
The award-winning Latin pop star takes the stage to perform more than 20 years of hits. Hear all your favorites like "Aqui Estoy Yo," "Echame la Culpa," "Que Quieres de Mi" and the global smash hit "Despacito." It's an incredible night of music you'll be talking about for years to come. Buy tickets today before they sell out!
Saturday, September 14th 2019 8PM
$79, $89, $99, $109, $119
CONFIRM
Are you sure you want to leave the page? Your seat selection will not be saved or held.
Do not ask me again.
TIME EXPIRED
Your seats are not available anymore. Click OK to be redirected to the search page.