Venue Map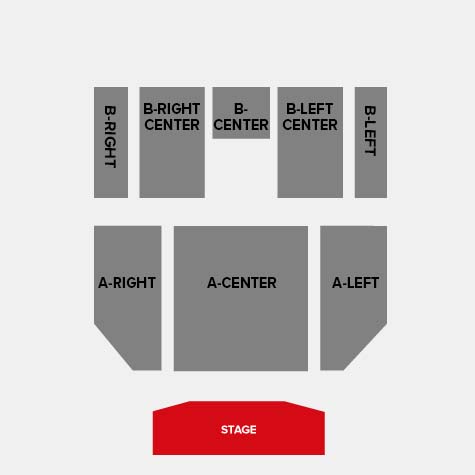 Search for Tickets
The Golden Boys
Three iconic singers. One night of incredible music. Fabian, Frankie Avalon and Bobby Rydell perform together as The Golden Boys. The former teen idols take turns singing classic hits, like "Turn Me Loose," "De De Dinah" and "Wild One." Then all three pay tribute to the material of Elvis Presley, Bobby Darin, Rick Nelson and Bill Hailey. It's a must-see concert for any generation.
Friday, May 17th 2019 8PM
$39, $49, $59, $64, $69
Tickets no longer available for purchase
CONFIRM
Are you sure you want to leave the page? Your seat selection will not be saved or held.
Do not ask me again.
TIME EXPIRED
Your seats are not available anymore. Click OK to be redirected to the search page.