Venue Map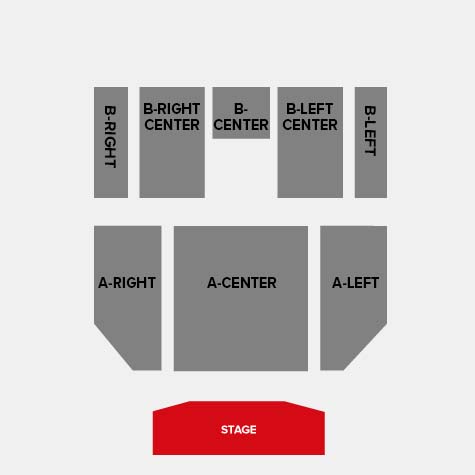 Search for Tickets
Sinbad
One of Comedy Central's "100 Greatest Standups of All Time" heads to the Samala Showroom this spring. Sinbad has been making audiences laugh for three decades with his hilarious storytelling – all without being profane. The comic has performed in a variety of comedy specials, movies and TV shows, including Planes, Comedy Bang Bang and It's Always Sunny in Philadelphia.
Friday, April 26th 2019 8PM
$19, $29, $39, $49, $59
Tickets no longer available for purchase
CONFIRM
Are you sure you want to leave the page? Your seat selection will not be saved or held.
Do not ask me again.
TIME EXPIRED
Your seats are not available anymore. Click OK to be redirected to the search page.