Venue Map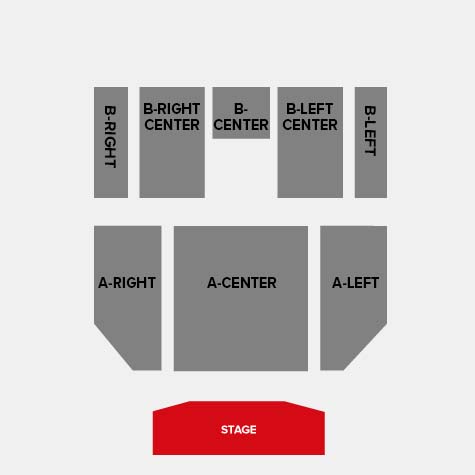 Search for Tickets
Chris D'elia
The versatile comedian has performed in movies, TV shows and even podcasts. Now he performs live at Chumash! Come see D'Elia on his latest standup tour, where his vocal impersonations and energetic presence shine through. The comedian is known for his roles in NBC's Undateable and Whitney, hosting his own podcast, Congratulations with Chris D'Elia, and his multiple standup specials, including Man on Fire on Netflix. Enjoy a hilarious full of laughs and surprises!
Friday, March 8th 2019 8PM
$29, $39, $49, $54, $59
Tickets no longer available for purchase
CONFIRM
Are you sure you want to leave the page? Your seat selection will not be saved or held.
Do not ask me again.
TIME EXPIRED
Your seats are not available anymore. Click OK to be redirected to the search page.