Venue Map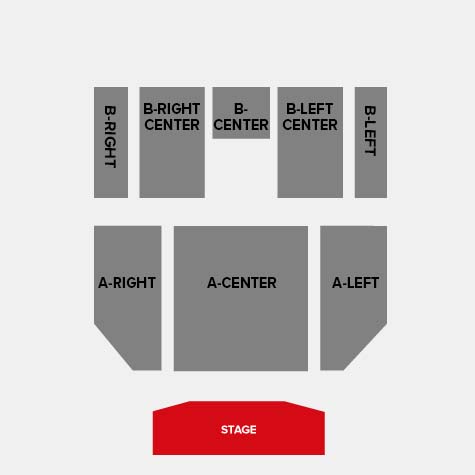 Search for Tickets
Rob Thomas
Don't miss an electrifying live show by the singer-songwriter and multi-instrumentalist. Hear three decades of all your favorite hits, including Matchbox Twenty songs like "3AM" and "Unwell" and singles like the Santana collaboration "Smooth." Tickets are on sale now – buy yours before they're gone!
This special performance benefits Sidewalk Angels Foundation, which supports no-kill animal shelters and rescues across the country.
Friday, March 29th 2019 8PM
$99, $119, $129, $139, $149
Tickets no longer available for purchase
CONFIRM
Are you sure you want to leave the page? Your seat selection will not be saved or held.
Do not ask me again.
TIME EXPIRED
Your seats are not available anymore. Click OK to be redirected to the search page.