Venue Map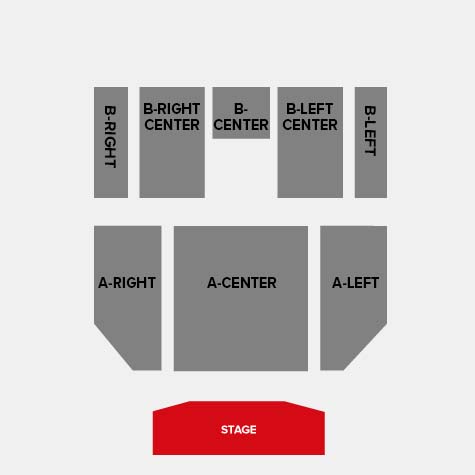 Search for Tickets
T.K.O TAWANA! KANTAHAN! OVERLOAD!?
Experience a night of laugh-out-loud comedy with some of The Philippines most hilarious stars. Unwind from the week with skits from a variety of performers including Neigh, Wacky Kiray, MC and Lassy with specials guest Daryl Ong and Bugoy Drilon. It's a crazy, can't-miss show where you'll never guess what happens next.
Saturday, November 2nd 2019 8PM
$39, $44, $49, $54, $59
Tickets no longer available for purchase
CONFIRM
Are you sure you want to leave the page? Your seat selection will not be saved or held.
Do not ask me again.
TIME EXPIRED
Your seats are not available anymore. Click OK to be redirected to the search page.