Venue Map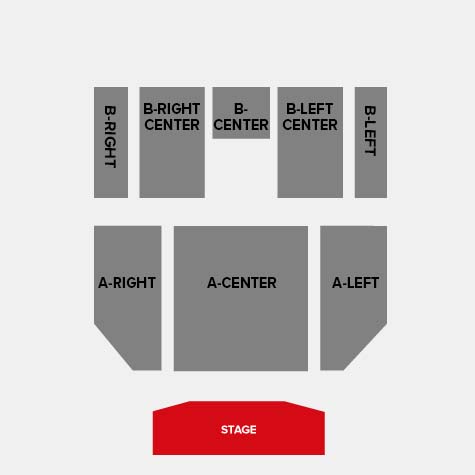 Search for Tickets
Johnny Mathis With Special Guest Gary Mule Deer
The pop/soft rock singer-songwriter heads to the Central Coast for his Voice of Romance Tour. With more than 200 singles over the past 60 years, the adult contemporary artist is one of very few to have a hit in every decade of his career. Experience an unforgettable evening of music with songs like "Wonderful! Wonderful!," "Gina," "It's Not For Me To Say" and the Christmas hit "When a Child is Born.
Friday, October 18th 2019 8PM
$69, $79, $89, $99, $109
Tickets no longer available for purchase
CONFIRM
Are you sure you want to leave the page? Your seat selection will not be saved or held.
Do not ask me again.
TIME EXPIRED
Your seats are not available anymore. Click OK to be redirected to the search page.