Venue Map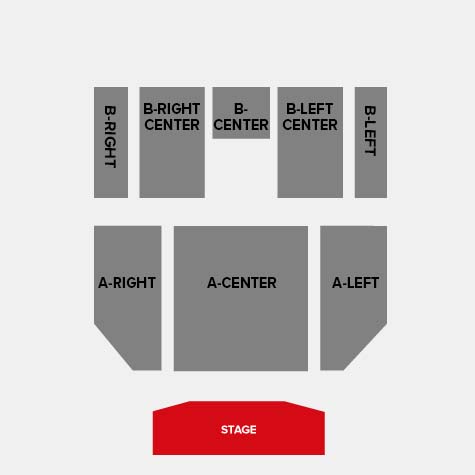 Search for Tickets
Frankie Valli & The Four Seasons
"Sherry." "Can't Take My Eyes Off You." "Big Girls Don't Cry." Frankie Valli brings all the classic hits to life as he and The Four Seasons head to the Central Coast. Don't miss some of the most iconic American rock and pop songs with this incredible live performance. Enjoy an evening of unforgettable music with the Rock and Roll Hall of Famer. Tickets are on sale now – buy yours today!
Friday, October 11th 2019 8PM
$69, $74, $79, $89, $99
Tickets no longer available for purchase
CONFIRM
Are you sure you want to leave the page? Your seat selection will not be saved or held.
Do not ask me again.
TIME EXPIRED
Your seats are not available anymore. Click OK to be redirected to the search page.