Venue Map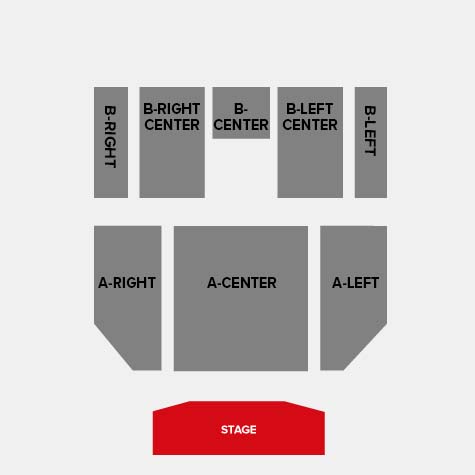 Search for Tickets
Trombone Shorty & Orleans Avenue
Troy Andrews, or Trombone Shorty, brings New Orleans soul to the Central Coast. The Jazz musician has worked across multiple genres with the biggest names in music including Lenny Kravitz, Madonna, LeAnn Rime, Macklemore & Ryan. Now hear the leader of the Trombone Shorty & Orleans Avenue band perform hits like "For True" and "Say That To Say This" live.
Follow @chumashcasino
Friday, January 25th 2019 8PM
$29, $34, $39, $49, $59
Tickets no longer available for purchase
CONFIRM
Are you sure you want to leave the page? Your seat selection will not be saved or held.
Do not ask me again.
TIME EXPIRED
Your seats are not available anymore. Click OK to be redirected to the search page.