Venue Map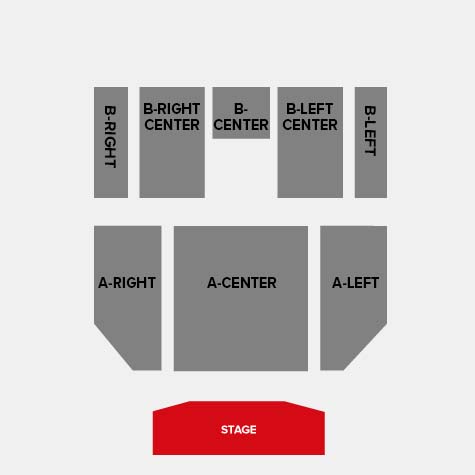 Search for Tickets
Paquita La del Barrio
The rancheras singer comes to the Samala Showroom to belt out some of her most famous hits from her five-decade career. Experience an unforgettable performance by the Mexican icon, known for taking a stand for female empowerment and teasing male audience members with ¿Me estás oyendo, inútil? Relive her best-know songs such as "Rata de dos patas," and enjoy singles off her latest album La Leyenda Del Barrio. Don't miss your chance to see Paquita La Del Barrio live – buy tickets now!
Follow @chumashcasino
Friday, September 14th 2018 8PM
$49, $54, $59, $69, $79
Tickets no longer available for purchase
CONFIRM
Are you sure you want to leave the page? Your seat selection will not be saved or held.
Do not ask me again.
TIME EXPIRED
Your seats are not available anymore. Click OK to be redirected to the search page.