Venue Map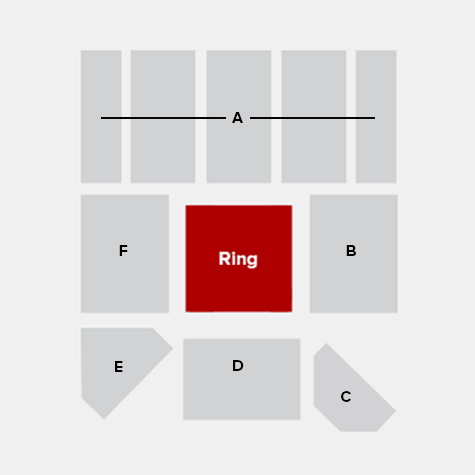 Search for Tickets
Lucha Libre
Join Blue Demon Jr, Acero Dorado, Fuerza Guerrera, Hijo de Rey Misterio, L.A. Park, Pirata Morgan, Lady Lee, Felinito* and more luchadores for an incredible showcase of Mexican Wrestling. These talented fighters use their athletic skills, natural charisma and signature moves to face off with their opponents in the ring and give the audience a can't-miss night of entertainment. Buy your tickets today!
Follow @chumashcasino
Friday, April 20th 2018 8PM
$45, $55, $65
Tickets no longer available for purchase
CONFIRM
Are you sure you want to leave the page? Your seat selection will not be saved or held.
Do not ask me again.
TIME EXPIRED
Your seats are not available anymore. Click OK to be redirected to the search page.