Venue Map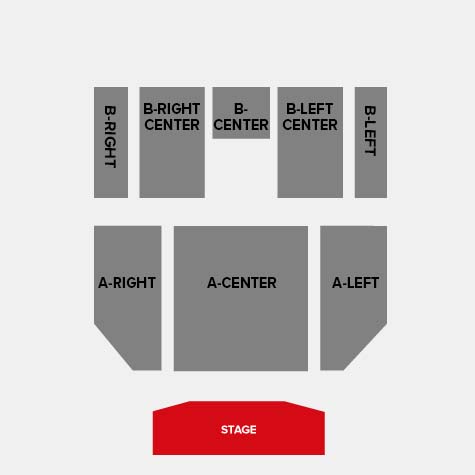 Search for Tickets
Banda Carnaval
Established by Jesús Tirado Castañeda in 2001,the group from Mazatlan has revolutionized the regional Mexican genre. Named after their hometown carnaval, the band puts on a lively, energetic show you won't want to miss. Join them for a live performance filled with passion and joy as the audience sways to the rhythm of Sinaloan music.
Follow @chumashcasino
Friday, November 9th 2018 8PM
$19, $29, $39, $49, $59
Tickets no longer available for purchase
CONFIRM
Are you sure you want to leave the page? Your seat selection will not be saved or held.
Do not ask me again.
TIME EXPIRED
Your seats are not available anymore. Click OK to be redirected to the search page.